MSC Family Restoration Center
T R A N S F O R M I N G   L I V E S   T H R O U G H O U T   O U R   C O M M U N I T Y
Our Vision
The vision of the MSC Family Restoration Center is to provide an all-encompassing holistic center designed to meet the emotional and physical needs of the community. This includes a food pantry, an aquaponic greenhouse, a fully equipped counseling center for use by licensed professional counselors to meet the mental health needs of the El Paso County community, and a wood shop. The counselors using the space in the MSC Family Restoration Center will be available to patrons of Fresh Start Center (on-site food pantry), victims of human trafficking, members of Mountain Springs Church, and members of the community.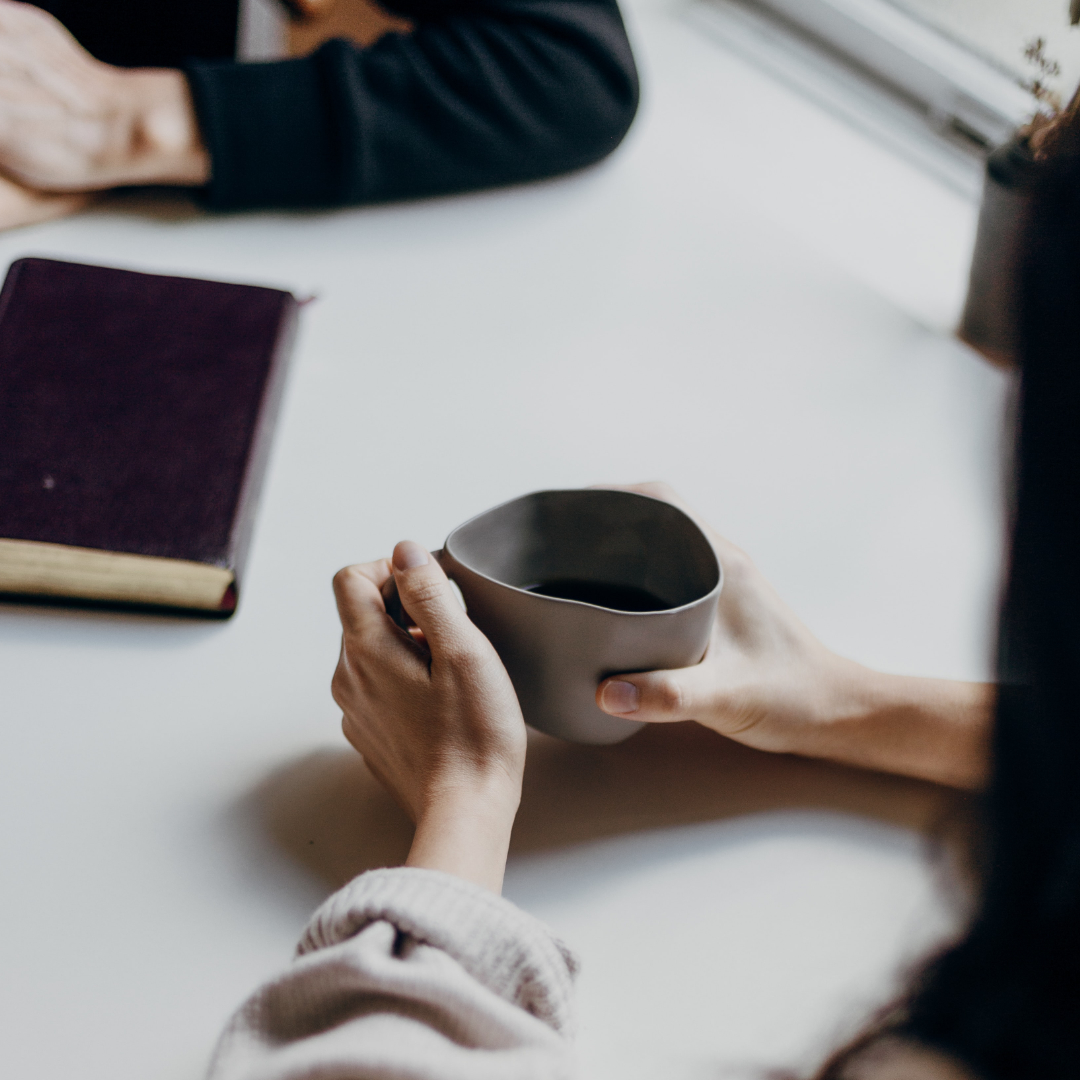 MSC Counseling Center
Established in 2022, the MSC Counseling Center is home to 5 counselors and 6 interns who see clients 6 days a week, providing care for individuals, couples, and families of all ages.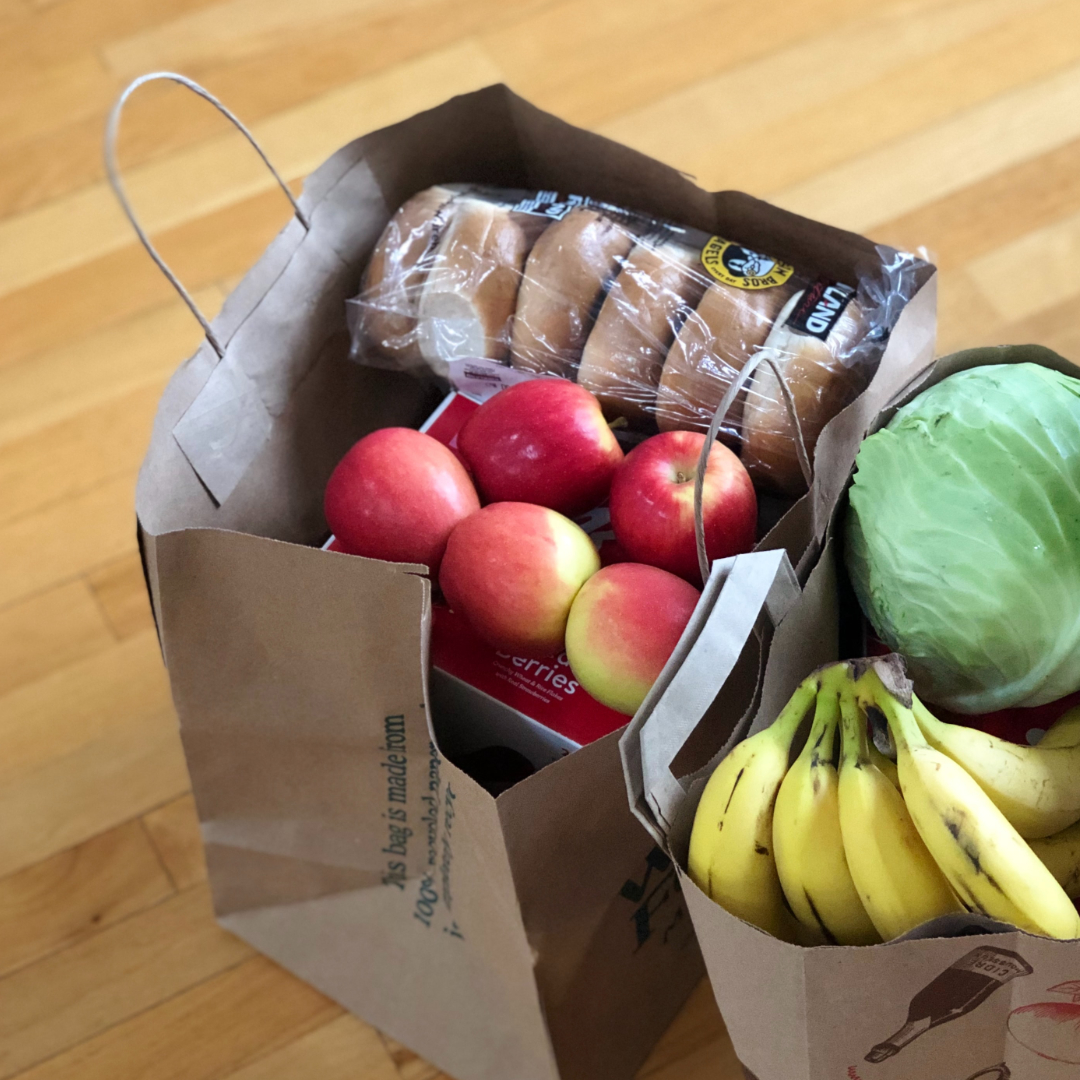 Fresh Start Center
Established in 2007, Fresh Start Center is serving food insecure families in the Pikes Peak and Eastern Plains regions. More than just a food pantry, Fresh Start Center focuses on improving the health of the neighbors they serve.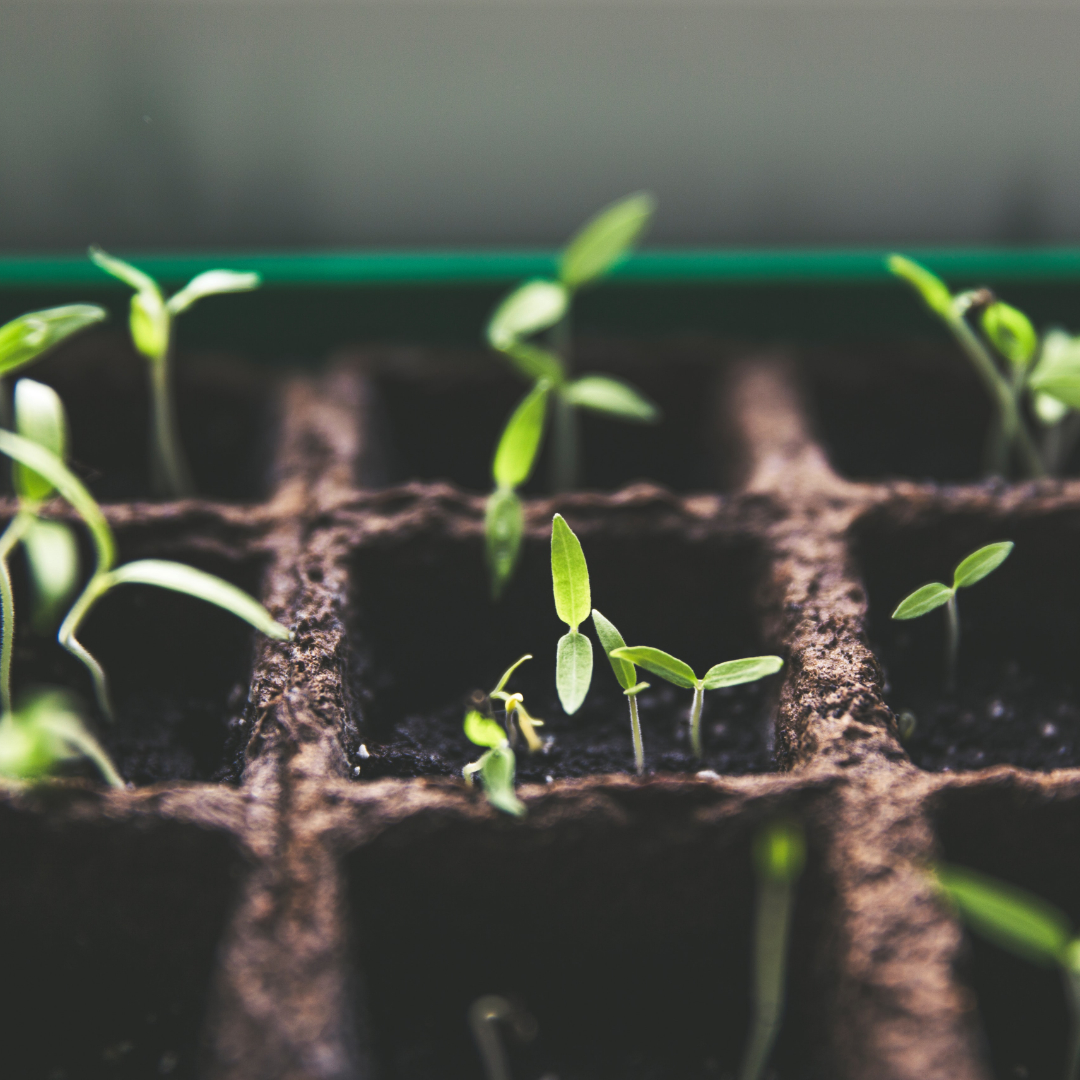 The Aquaponic Garden
Established in 2016, the Aquaponic Garden provides healthy, fresh produce options year around to food insecure families in our community.
Restoration Woodshop
Established in 2023, this is the newest addition to the Center and is used to create handmade beds to be given to children who need them.
MSC FAMILY RESTORATION CENTER
Location
MSC Family Restoration Center
7345 Adventure Way
Colorado Springs, CO 80923